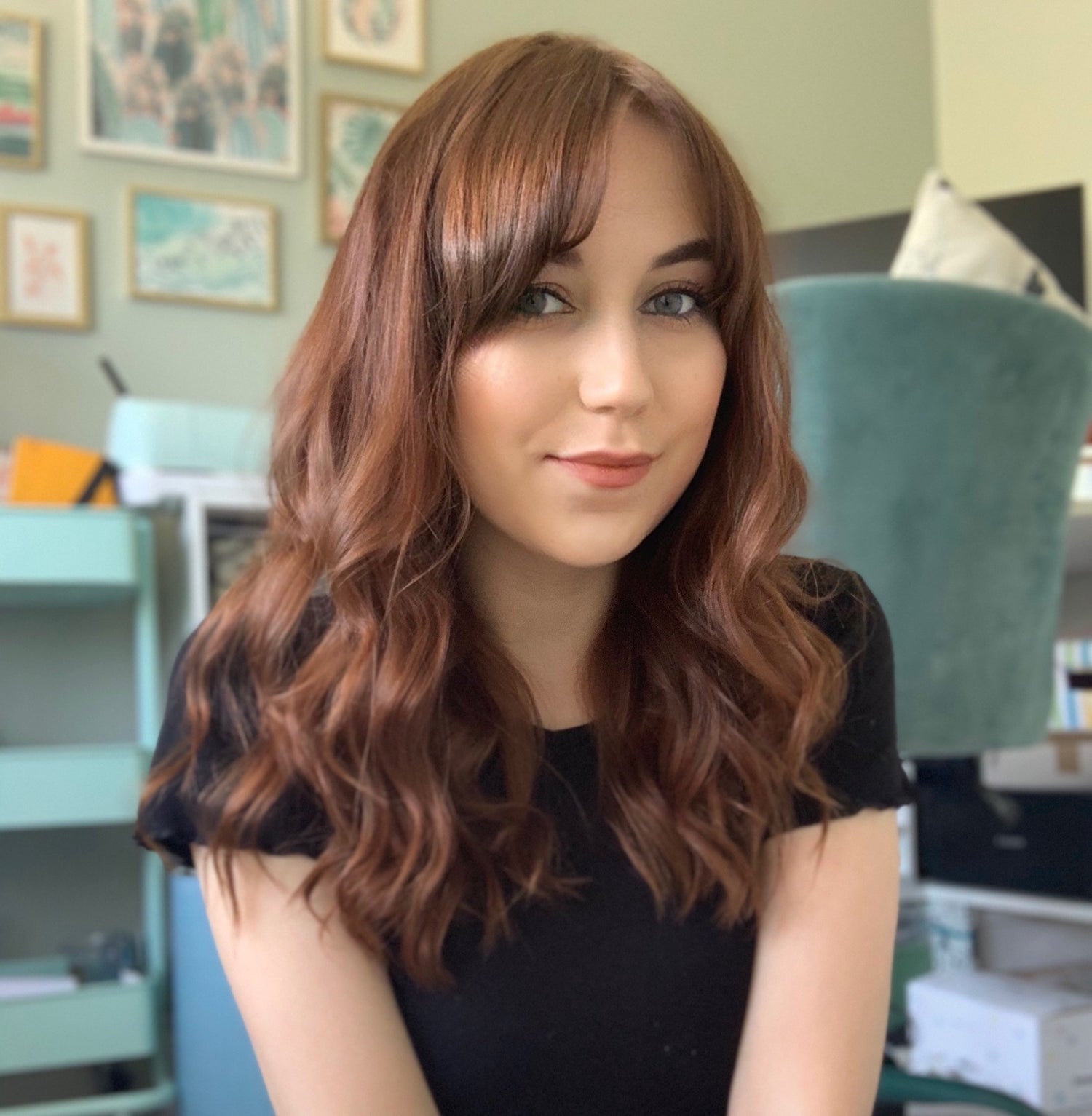 About the Artist
Hello! I'm Laurel, a twenty-eight year old film and television studies graduate and illustrator based in Derbyshire, United Kingdom.
I began pursuing art during my gap year! Following the completion of my degree, I began freelancing and taking commissions for bespoke custom portraits and illustrations. This led me to open an Etsy shop offering a range of different custom portraits. Eventually I began expanding my product range to prints, stickers, greetings cards and bookmarks! In 2020 I quit my day job to pursue a career in illustration! I hope to continue pursuing my dreams by creating and designing cute illustrations, gifts and products that put smiles on peoples faces!
Laurel x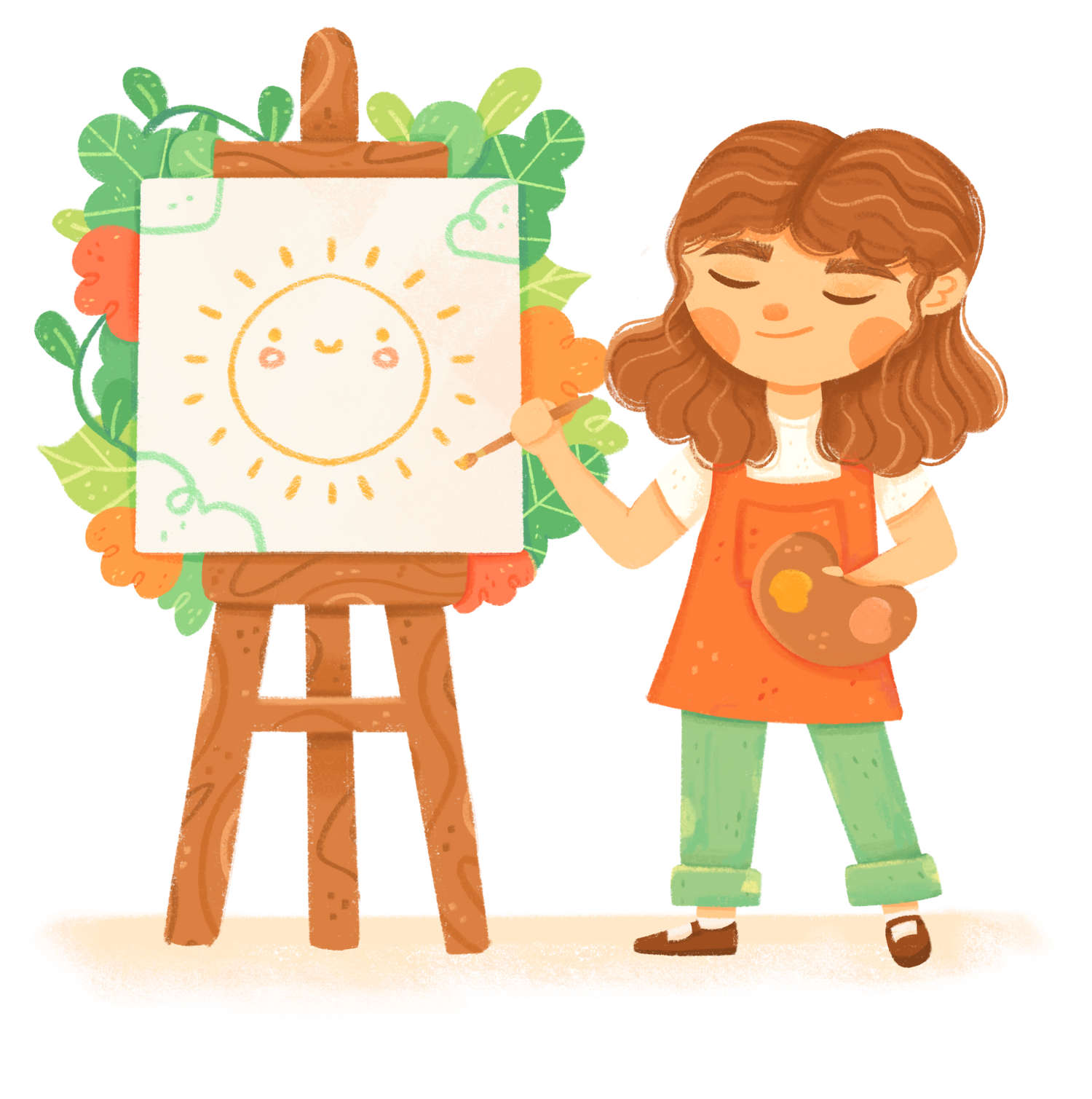 Want to see more of my work?